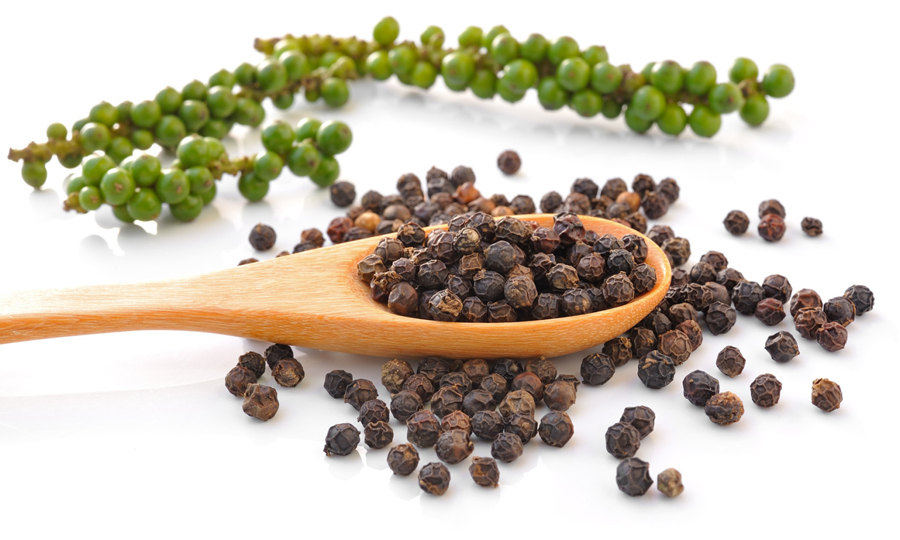 Our broad range of ingredients
Ajwain Extract
Oil content 2-5%
Aloe vera Extract
Mucilage 20%
Andrographis Extract
Andrographolides 10-50% Bitters 3-5%
Arjuna Extract
Tannins 25%
Asparagus Extract
Saponins 10-40%
Bacopa Extract
Bakuchiol HPLC
Bakuchi Extract
Banaba Extract
Corosolic acid 1-2%
Beet root Extract
Saponins
Bitter gourd Extract
Bitters 6%
Boswellia Extract
AKBA 30% HPLC
Capsicum Extract
Capsicin 5-20% HPLC
Cardamom Extract
Oil content 2-5%
Catechin 65 Extract
65%
Centella Extract
Triterpenoids 10-30% HPLC Saponins 20-40%
Chaste Tree Extract
Polyphenols 10-20%
Cinnamon Extract
Poly phenols 20-40%
Cinnamon leaves Extract
Poly phenols 20-40%
Cissus Extract
Ketosterones 1-5%
Clove Extract
Oils content 1%
Curcumin 95 Extract
95% curcuminoids HPLC
D.G.L.
Fennel seed Extract
Oil contents 1%
Fenugreek Extract
Saponins 10-40%
Flax seed Extract
Omega fatty acid Saponins 10%
Garcinia Extracts
HCA 10-60% HPLC
Garlic Extract
Allin/Allicin 1-2.5% HPLC
Ginger Extract
Total Gingerols 24-6% HPLC
Ginko biloba P.E. Extract
Tannins 20-40%
Gosseberry Extract
Grape seed P.E.
PAC 95% by UV
Green Coffee Extract
Chlorogenic acid 40-50% HPLC
Green tea Extract
Polyphenols 50-95% HPLC
Guggul Extract
Total guggulsterones 2-5% UV
Gymnema Extract
Gymnemic acid 10-75%
Hibiscus Extract
Quercetin
Holy basil Extract
Urosolic acid 2-5% HPLC Tannins 5%
Indian Kino Extract
Pterostilene HPLC
Liquorice Extract
Glabradin HPLC
Senna Extract
10-20% HPLC
---
Indian Kudzu Extract
Flavones 2-6 %
Liquorice Extract
Glycyrrhizin 8-25% HPLC
Lycopene
6% & 10%
Maca(Bhringraj) Extract
Wadelolactone(Bitters) 1-3%
Mace Extract
Oil content 5-10%
Morinda Extract
Alkaloid 0.1%
Moringa Extract
Mucuna extract
L-dopa 10-50% HPLC
Neem Extract
Bitters 2.5-5%
Onion Extract
Quercetin
Orange peel Extract
Flavones 4%
Panax Ginseng P.E.
Ginsenosides 20% HPLC
Piper longum Extracts
Piperine 5-10% HPLC
Piper longum root extract
Piperine 5% HPLC
Piperine 95
95% by HPLC
Pomegranate Extract
65-70% polyphenols & 40% Ellagic acid
Rosemery Extract
Tannins 10%
Silymarin P.E.
Silybin 70-80% UV
Tribulus Extracts
Saponins 10-40%
Valerian Extract
Valerin acid 1-3% HPLC Bitters 3-5%
Wheat Grass Extract
Protein 20-40%
White Musli Extract
Saponin 10-35%
DISCLAIMER :
Patented products protected by valid patents are not offered for sale in countries where the sale of such products constitutes patent infringement and the liability for patent infringement is exclusive at buyer's risks.
These statements have not been evaluated by the Food and Drug Administration. These products are not intended to diagnose, treat, cure, or prevent any disease.